Non-Invasive Laser Fat Reduction
Introducing Emerald by Erchonia
FDA market approved for overall body circumference reduction

Non-Invasive Treatment for Patients up to 40 BMI
The Erchonia green laser has full FDA approval for the treatment of obesity following 3 separate double-blind clinical trials with no known side-effects and produces 23% more energy than red lasers, making Emerald the safest and most effective way to reduce fat.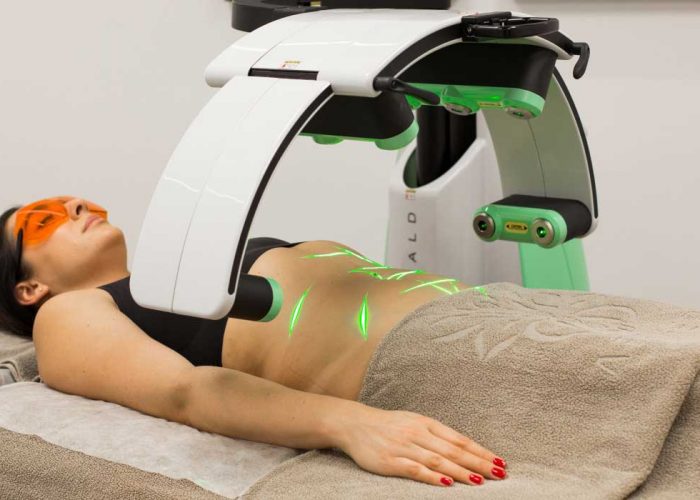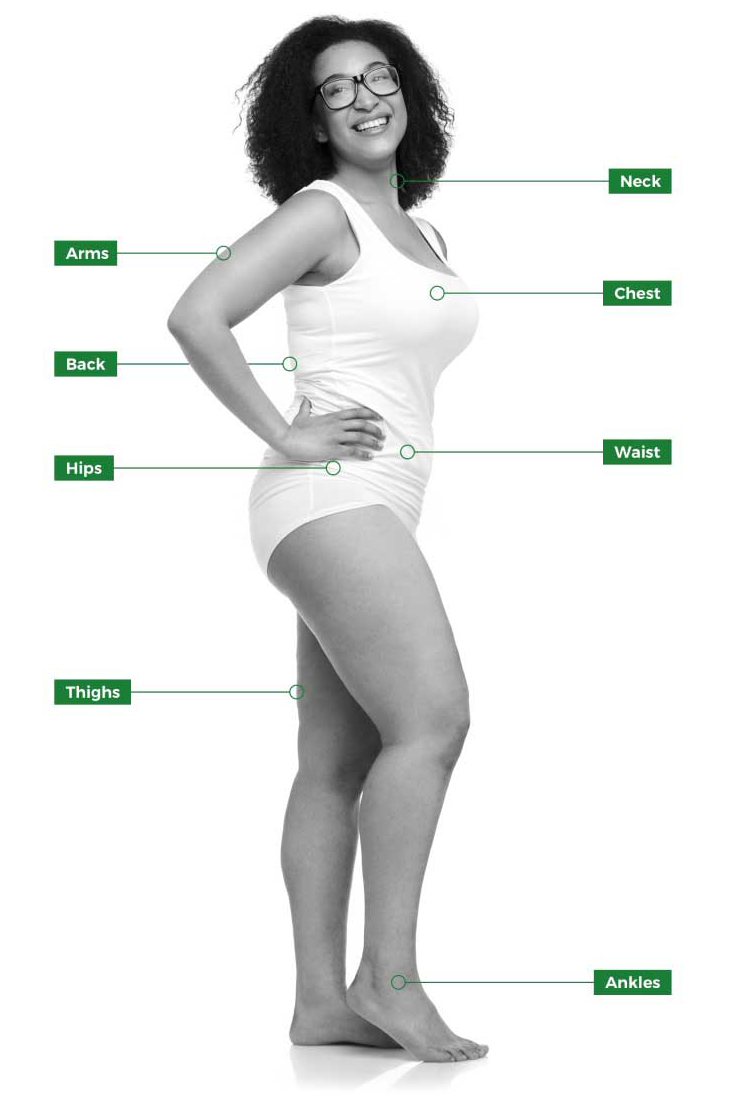 Advantages Over Other Fat Elimination Tools
The advantages over other fat reduction systems are immediately apparent. This is a non-invasive procedure.
The Emerald™ treatment process is easy for anyone to build into their busy schedules. Following a simple non-invasive procedure, you will be on your way to a slimmer body. Watch this video to see how the treatment works.
Book Your Free Consultation